パイプを挿し込むだけなので、5Mのセッティング時間はたった
5
分!
アームは軽くて頑丈なカーボン製!
5
Mなら1.5kg
という驚きの軽さを実現!
全てがコンパクトに収まるので
海外撮影や、電車移動、タクシー移動
でも、楽々運用!
最高品質の日本製カーボンを使用していますので、軽量かつ高い強度。
安価な外国製カーボンは、一切使用しておりません。
日本の職人が、
一本一本、手作業
で作ります。
For in the coupling parts close to high vacuum condition closely, they unlikely stool.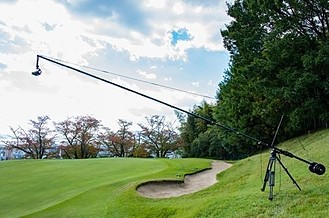 The lightness of the revolutionary!
8M crane in the total weight,45kg!
Younger adult mild grass green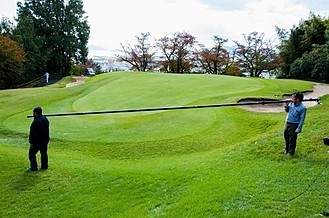 Move effortlessly!
Remove the counterweight, moves effortlessly!
When you change the angle in works!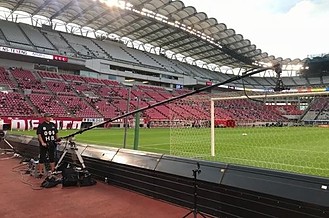 Even the J League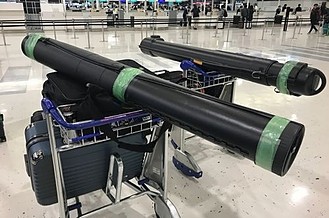 Any overseas location8M
* If you can't see the link to see devices.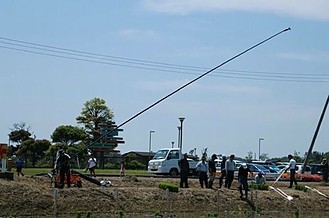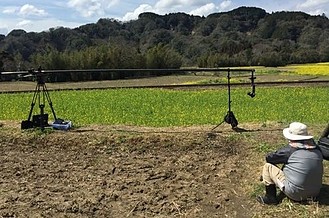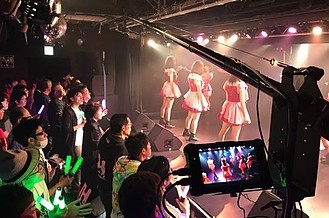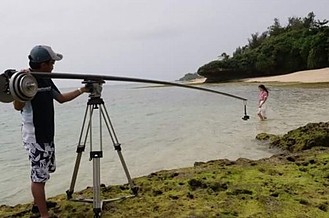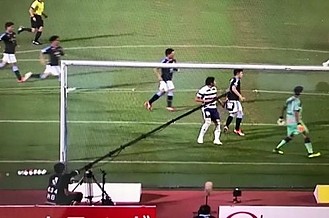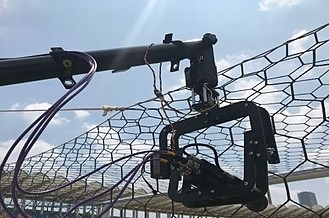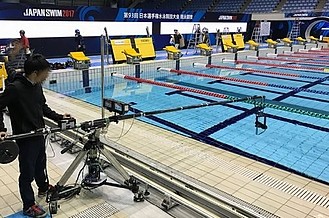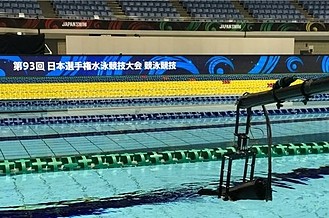 Contact us here
---
03-5575-5112
Business hours 11:00-21:00 / Closed Irregular lying
This page has been automatically translated. Please note that it may differ from the original contents.